World Federation of Tourist Guide Associations
The platform for professional tourist guides
WFTGA offers services to our members but also communicates to those in search of the services of professional area specific tourist guides and where to hire them.
tourist guides worldwide in 87 member associations
You are a tourist guide and want to become more professional?
We offer webinars, training courses and a lot of more for tools for your daily business as a guide. 
You are an association and need support?
We offer regular networking sessions, tools and documents to make your daily associations life easier.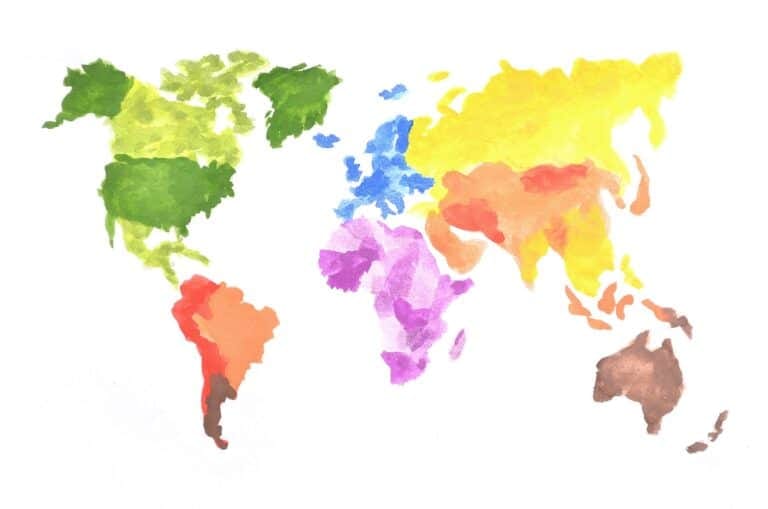 news
In alphabetical order we can confirm the following four 2026 bidding countries and associations will continue through to Italy for the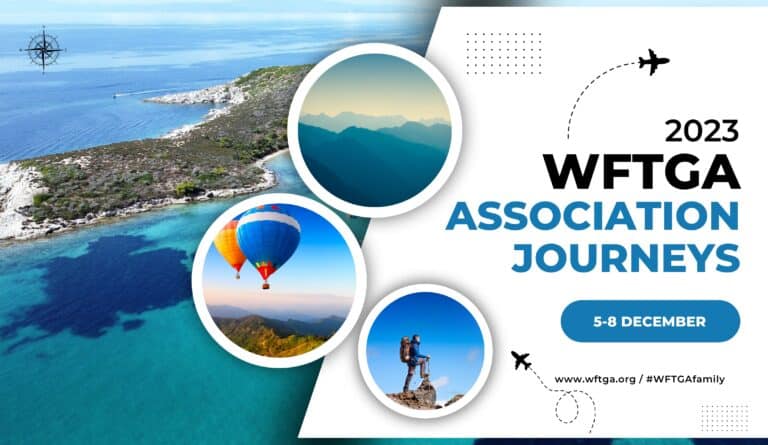 news
The annual WFTGA Association Journeys will take place from 05 -08 December 2023.  This is an opportunity for our WFTGA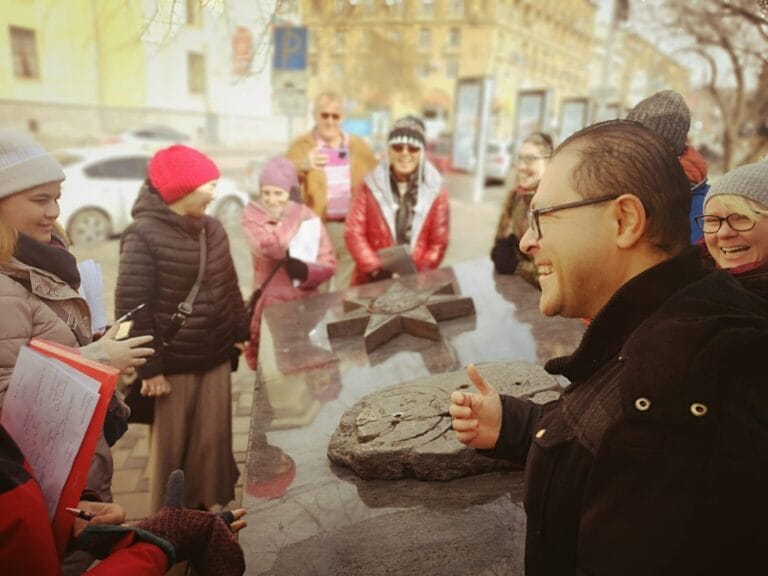 news
The next open WFTGA Train the Trainer (TtT) Course will be offered in Yerevan, Armenia from 10 to 23 March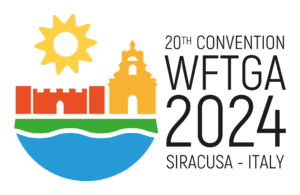 18 - 29 January 2024
Italy - Siracusa
The family meeting of tourist guides with around 450 participants from over 60 countries. 
Webinars, Workshops, Meetings ...​
International Tourist Guide Day
To celebrate the skills of professional tourist guides in their localities the WFTGA initiated the ITGD – the International Tourist Guides Day – on or near the 21st February every year.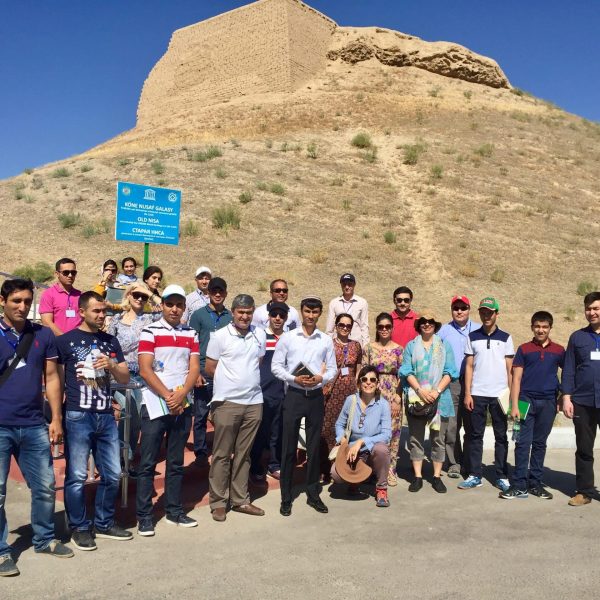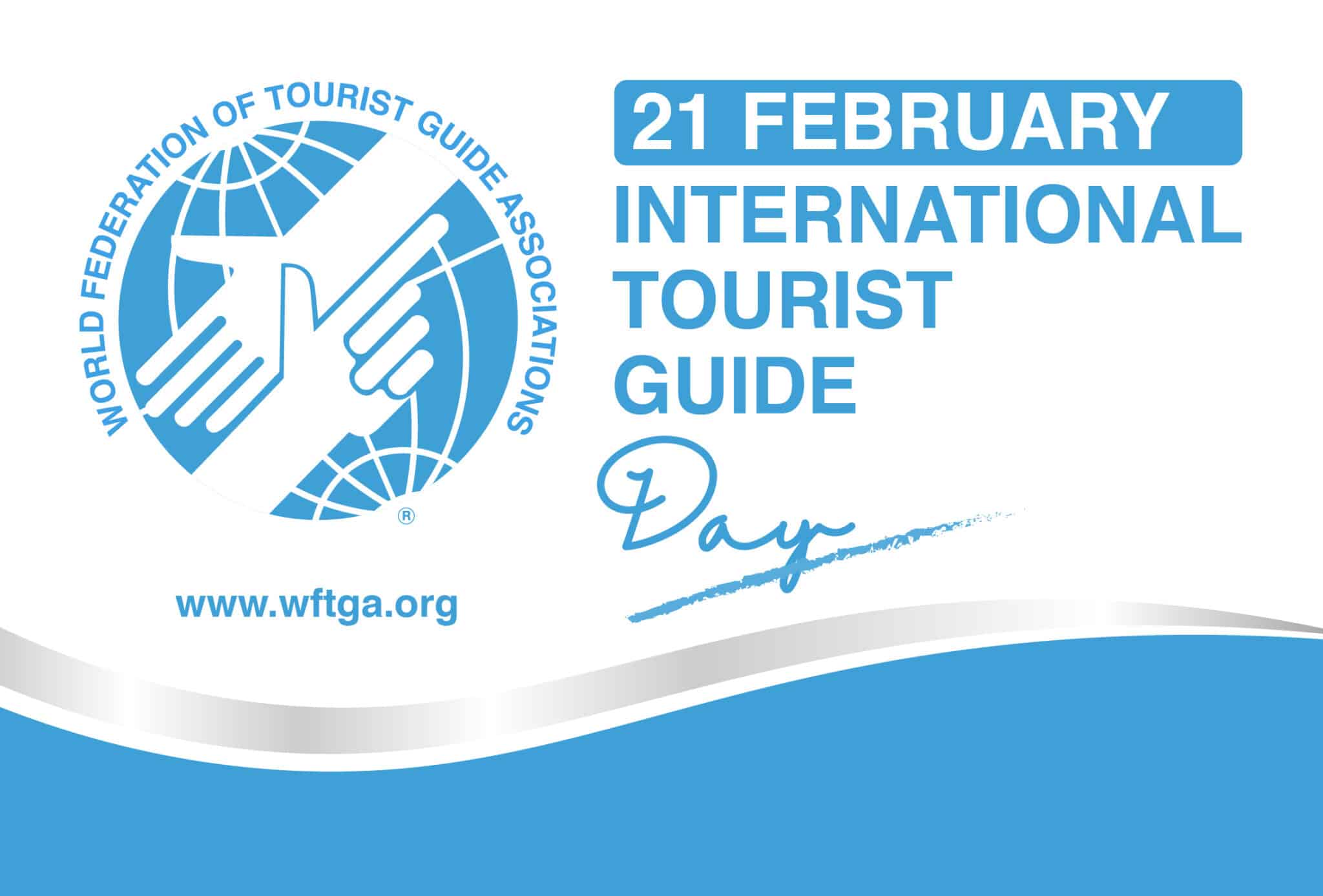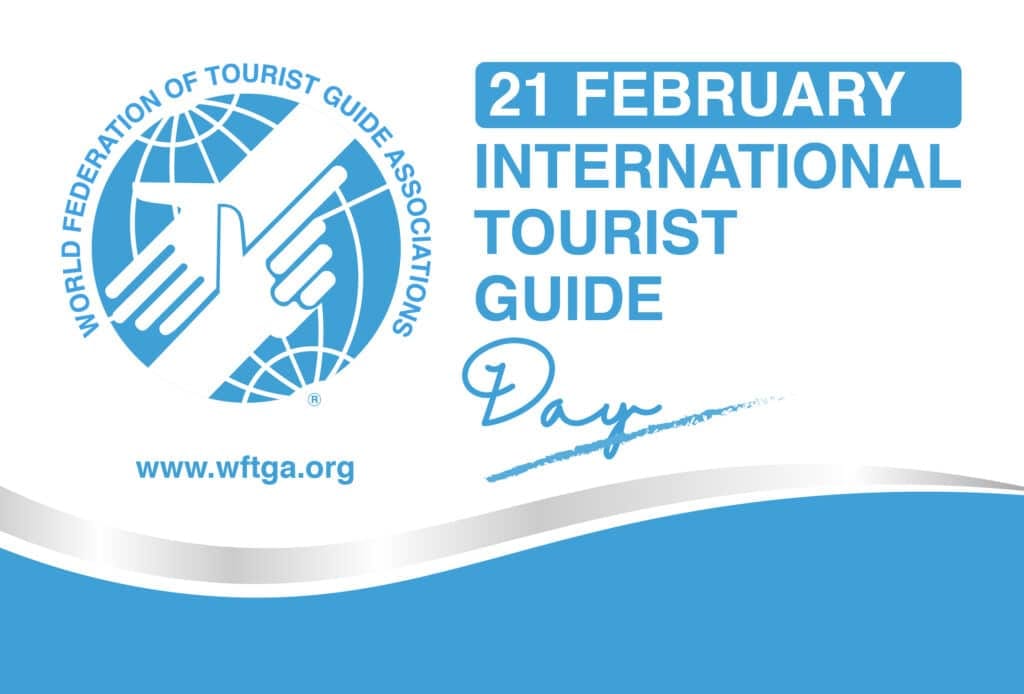 Statements from our partner
Why a certified tourist guide
is important for tourism?
Donec ac odio tempor orci dapibus ultrices in iaculis nunc. Facilisis magna etiam tempor orci eu lobortis. Faucibus interdum posuere lorem.
Tempor orci dapibus ultrices in. Luctus venenatis lectus magna fringilla urna porttitor rhoncus dolor. Nisl condimentum venenatis.
Sociis natoque penatibus et magnis dis parturient montes nascetur ridiculus. Rhoncus aenean vel elit scelerisque mauris.