News
Here we regularly publish public news about our association. In the members' area you will find the newsletters for our members' associations, tourist guides and trainers.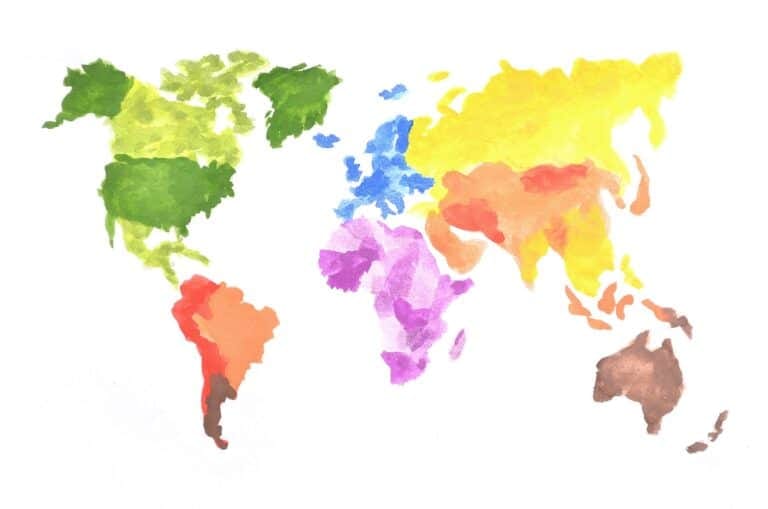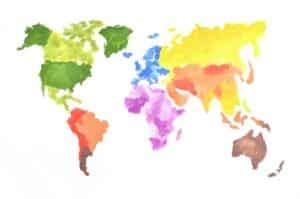 news
In alphabetical order we can confirm the following four 2026 bidding countries and associations will continue through to Italy for the final presentations and Q&A sessions before voting takes place by your Delegates. IRELAND – Approved Tourist Guides of Ireland (ATGI
Read More »
Subscribe to Our Newsletter
Subscribe and stay up to date with our news and upcoming events.