News
Here we regularly publish public news about our association. In the members' area you will find the newsletters for our members' associations, tourist guides and trainers.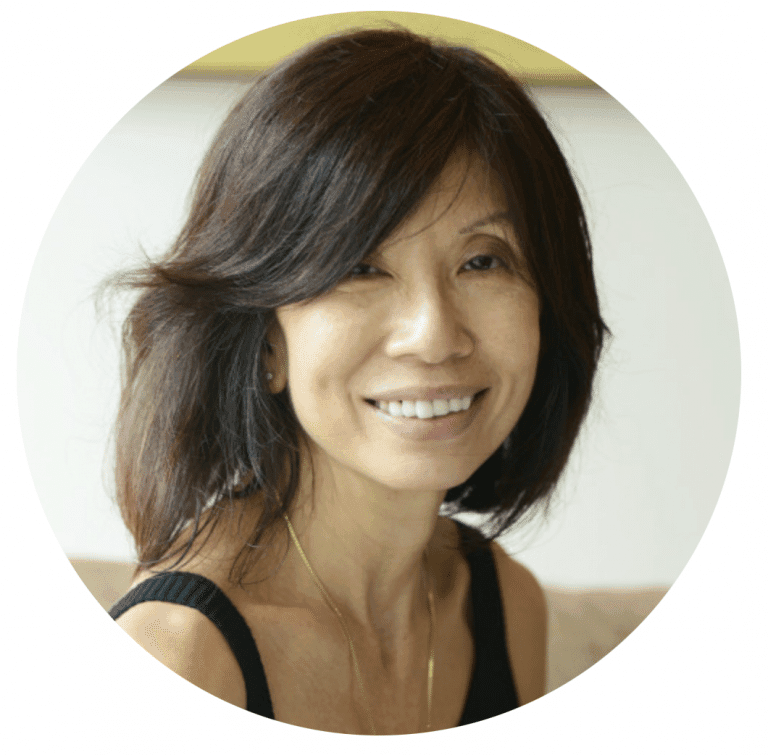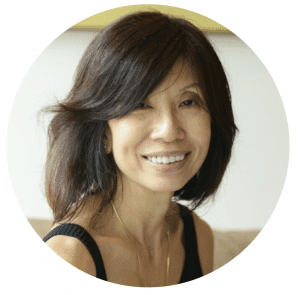 news
For tourist guides who have been able to hang on to their jobs, grasp new trends, and buff up on technology, the time to shine is near as travel starts to rebound. Sadly, that's a smaller group. — Raini Hamdi While
Read More »
Subscribe to Our Newsletter
Subscribe and stay up to date with our news and upcoming events.